Our first Week at a Glance for 2023-24! MS sports kicks off on Wednesday with 7th Football and Soccer in action. The 8th grade football team is in action on Thursday. Conferences and early releases for Tuesday, Wednesday, Thursday and Logger's Playday on Saturday. Welcome Back!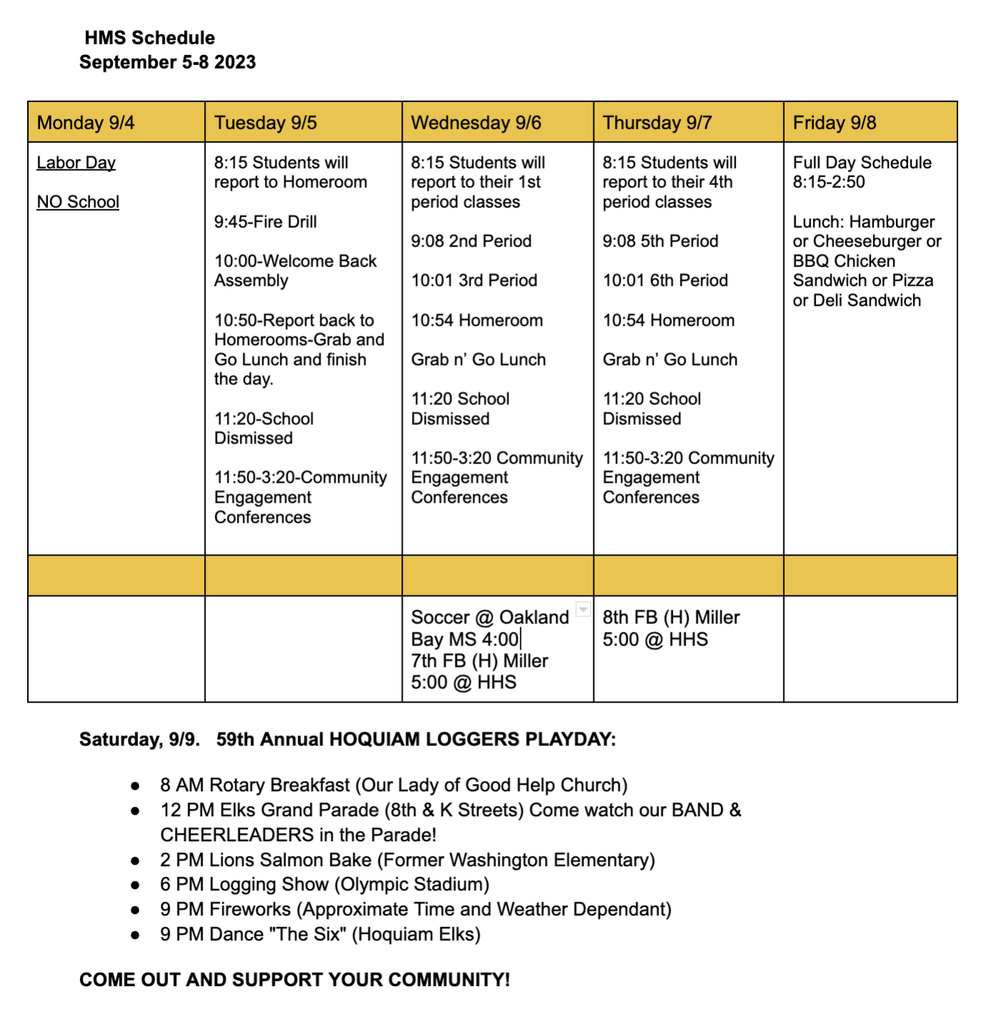 HMS Parents & Students: Fall sports schedules are done. These will be emailed out as well. Good luck to all of our Cub athletes this season!

HMS Parents and Students: Planning on going to the Big Game? The states OLDEST and most storied rivalry kicks off at Stewart Field at 7:00 Friday night! You can buy your tickets online and skip what is sure to be a loooooong line. Scan the QR Codes to buy your tickets online!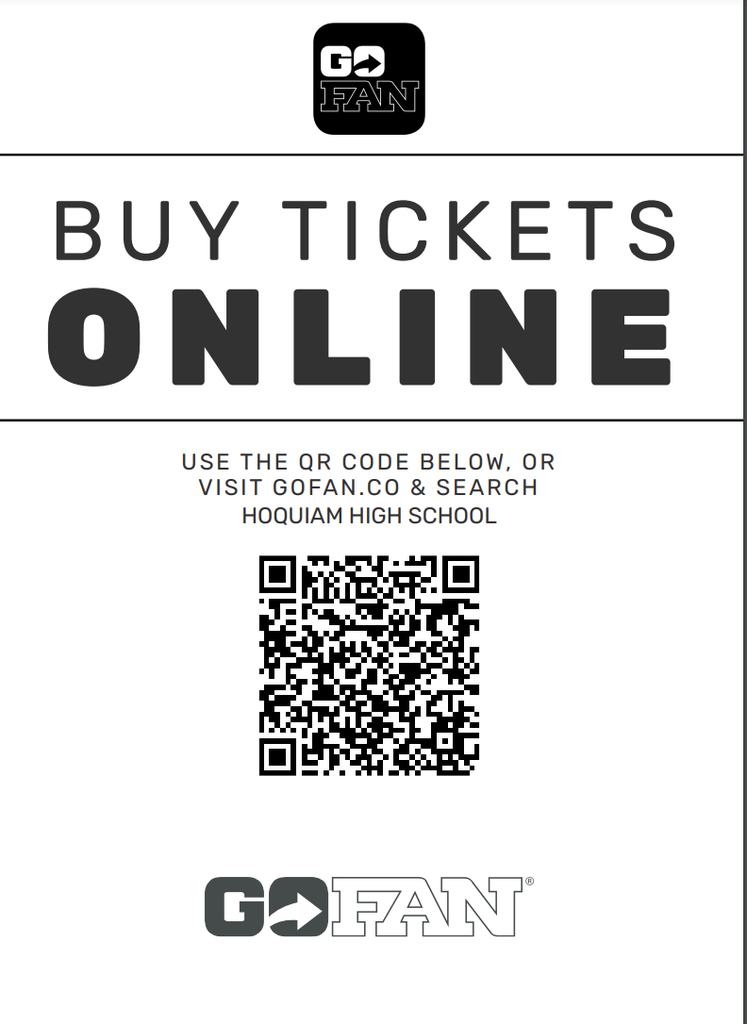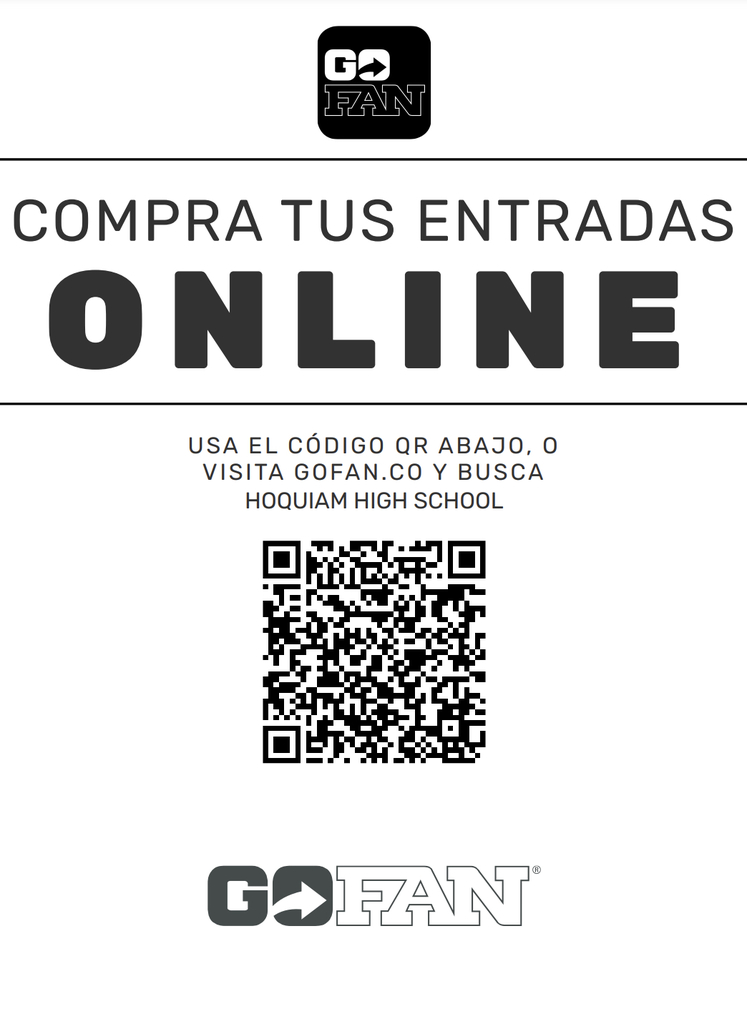 HMS Parents and Students: Reminder that Tuesday, August 29 is Cub Day. Cub Day starts at 9:00 a.m. and runs until 3:00 pm. At Cub Day, Students can pick up their schedules, pay for ASB cards ($20), PE Uniforms ($9 shirt, $9 Shorts), Set a time and date for Family Engagement Conferences (September 5, 6, 7 11:50-3:20), PRACTICE OPENING THEIR LOCKER (sorry, did I shout that?), and find their classrooms. We are having a 6th grade or new student orientation on that evening from 6:00-7:30. IF you are a 6th grader or a new student and cannot make Tuesday evening, you are more than welcome to come to the day session between 9:00-3:00. The evening session will start in the gym at 6:00 pm for both students and parents. After a brief presentation, parents please stay in the gym for more information and a question/answer session The students will be divided into groups by teacher based upon their homerooms. They will get their schedules, teachers will talk them through some things, and then they will get to go find and practice opening their lockers. During this time, parents can pay fees, and schedule their Family Engagement Conference, and then meet up with their student. When you have everything you need, you are welcome to leave. Can't make it? Our office is open from 12-3 pm on Wednesday and 8am-3pm on Thursday. We are closed Friday.


HMS: Football is geared up and ready!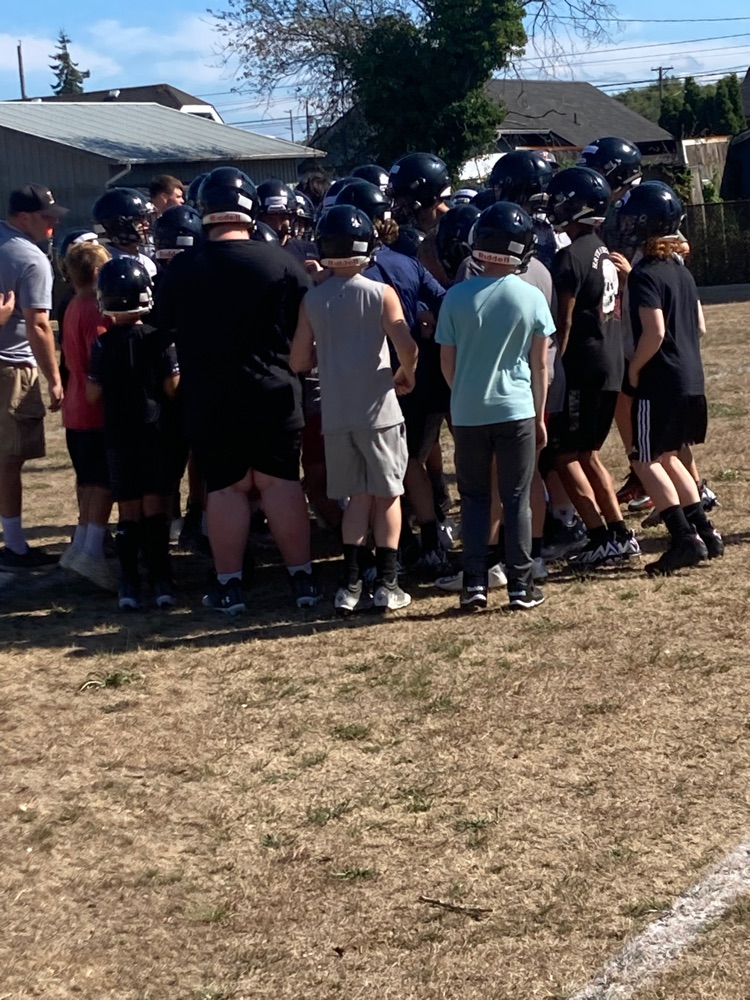 HMS: Girls soccer has hit the field!

HMS: Athletics have begun! Cross Country was first out of the gate this morning with a 10 a.m. practice. Soccer is next at 3:00, and Football starts at 3:30.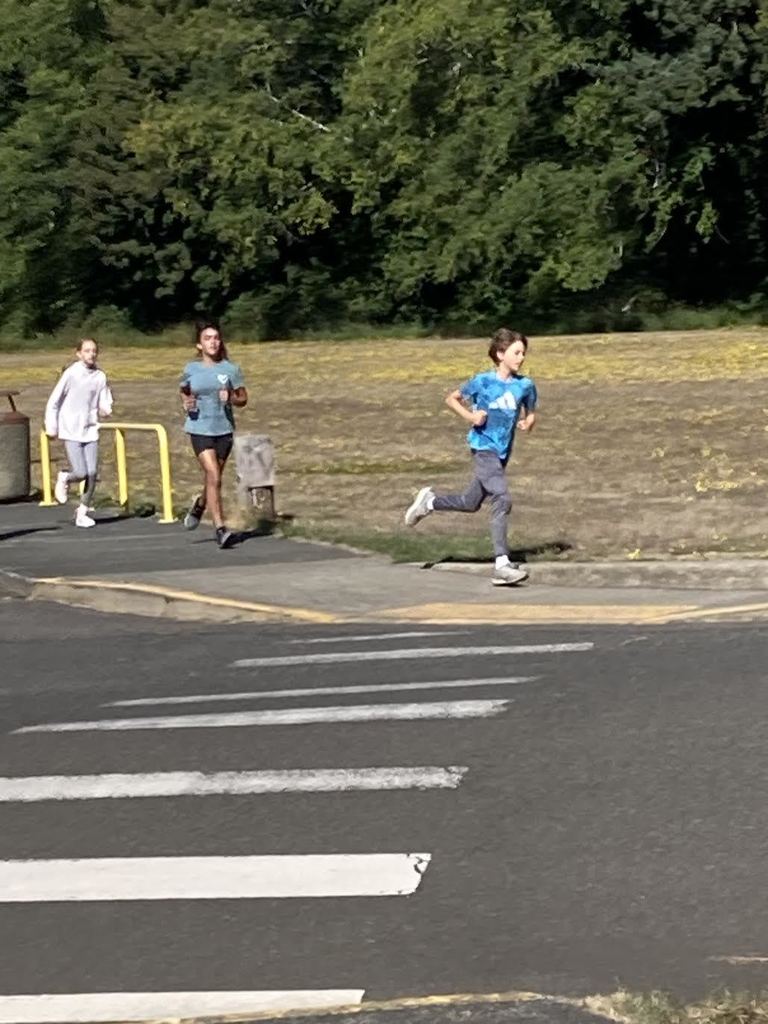 HMS Parents and Students: If you are still having trouble getting into a doctor to get a physical, here is some information on a resource in Olympia. Thank you to Mr. Krohn for hunting this down. I posted about this earlier, but was told that the image didn't come through. Reposting the information.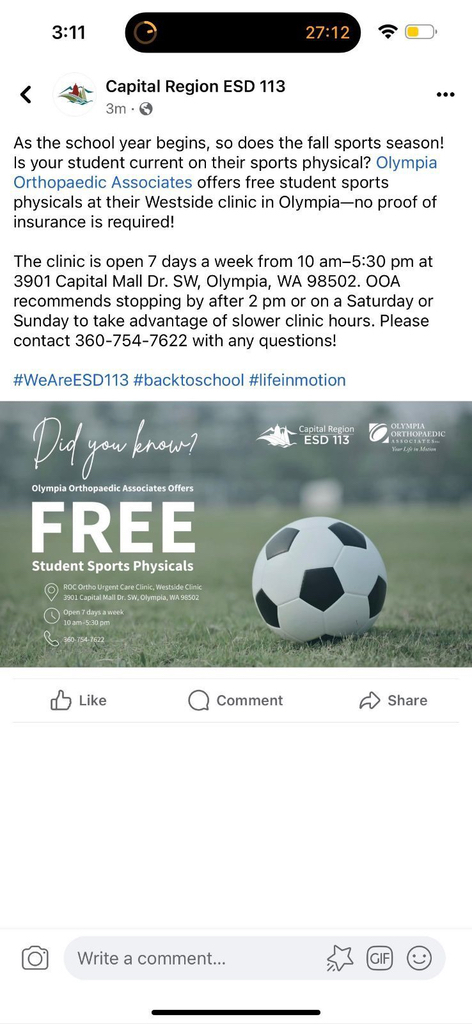 Passed along from Mr. Krohn. If you still are looking for physicals please see the information below.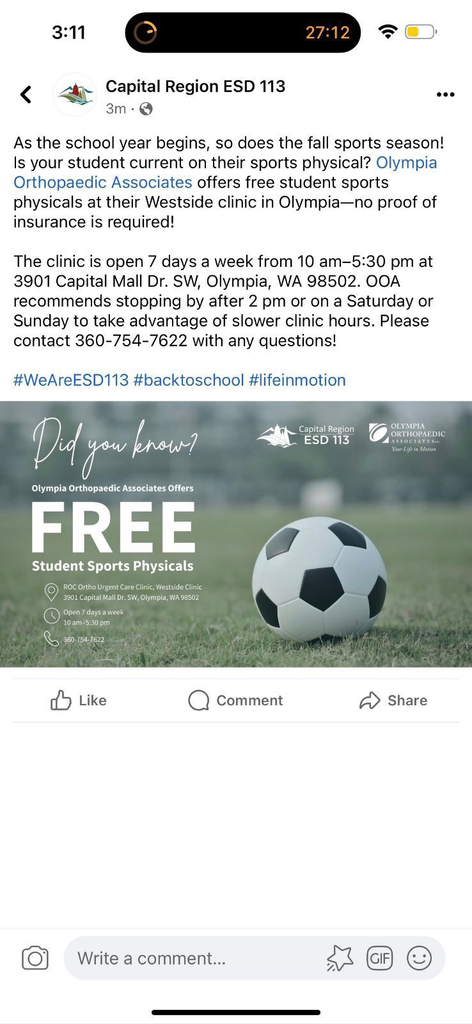 HMS Parents and Students: Thank you to Mr. Krohn who tracked down practice times for HMS sports! Beginning Monday, August 21, Football will practice from 3:30-5:30 at the practice field at HMS. Soccer will practice from 3:00-5:00 pm at Emerson field, and Cross Country will practice from 10:00-11:00 a.m. Please make sure physicals are current and that forms are completed in Final Forms prior to the first practice!

HMS Parents and Students: A reminder that Football, Girls Soccer, and Cross-Country begin on Monday, August 21. Prior to their first practice all students must be cleared in Final Forms. Please make sure paperwork is completed and physicals are current otherwise your student cannot practice. Here is the link to Final Forms:
https://hoquiam-wa.finalforms.com/
Football will be handing out gear on Friday, August 18 from 4:30-6:20, with a parent meeting following at 6;30 in the gym. Cross Country will begin practice on Monday the 21st. Participants are asked to be meet at the Middle School at 10:00 a.m.- Don't be late! This week's "Getting Ready" workouts for Cross Country have been sent out through Final Forms.

Parents/Guardians- The My Town Coalition is trying to collect information from the community regarding youth substance abuse in our community. On the attached flyers is a QR code that links to a survey. If you could please take a few minutes to do this, the information will be valuable to the coalition in looking at how to best direct their efforts. Thank you!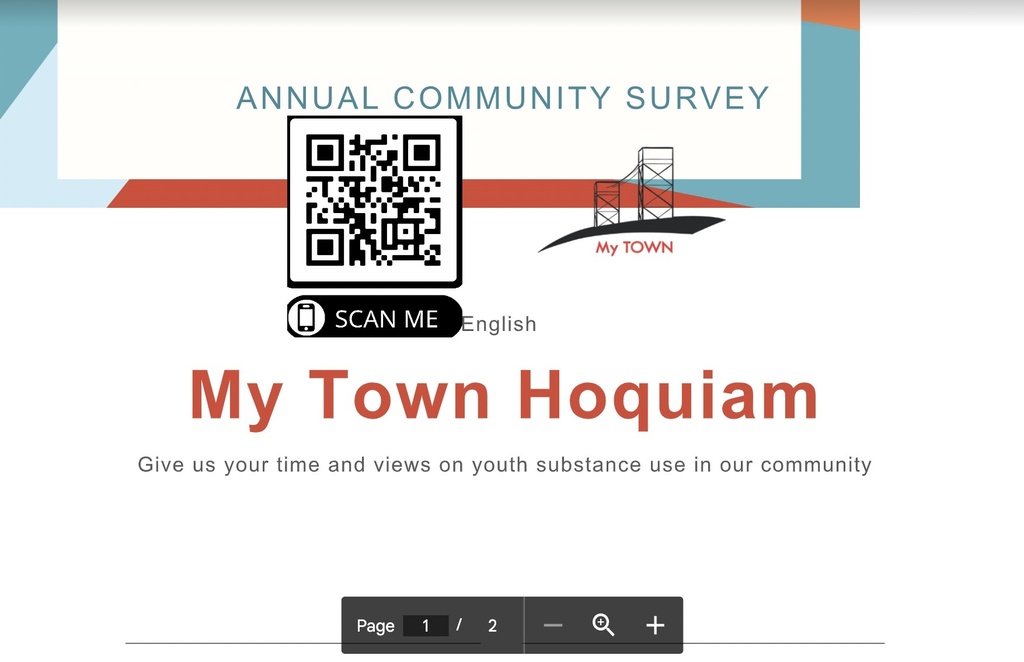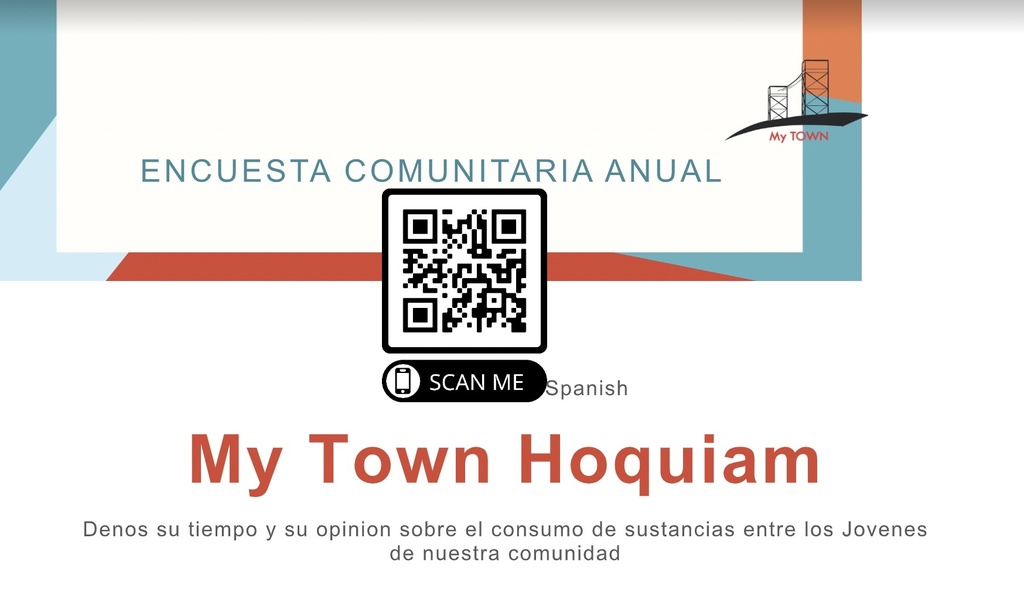 HMS Students and Parents: Alerting you to a basketball camp next week, free of charge! Check details in the picture!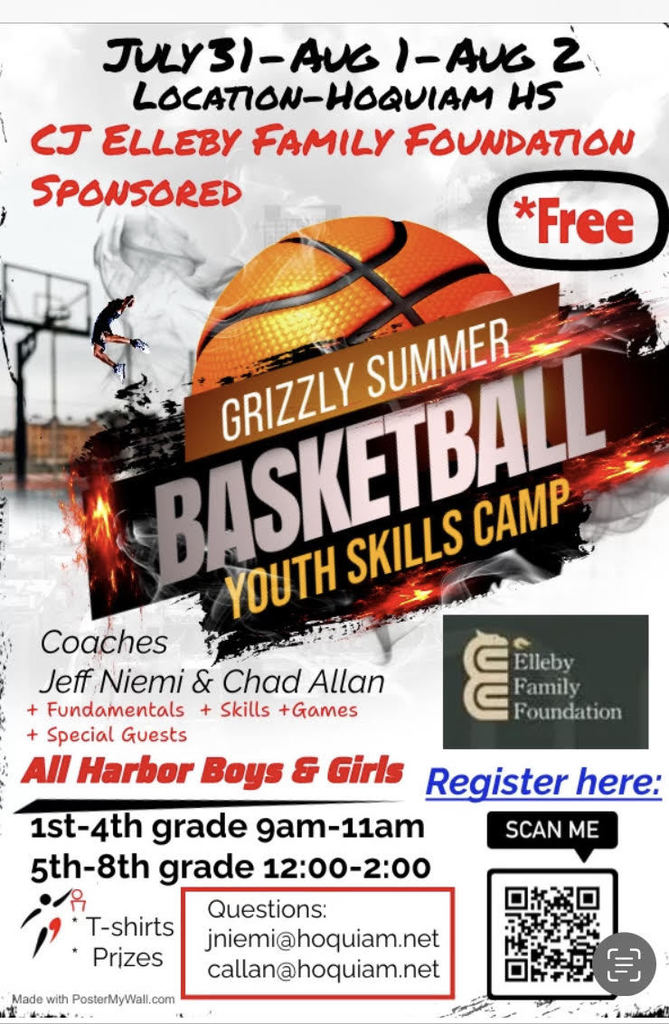 HMS Parents and Students: A mid-summer reminder that if your student is planning on turning out for a fall sport (Football, Girls Soccer, Cross Country) and needs a physical, get those arranged ASAP. The local districts (Hoquiam and Aberdeen) are trying to get a low cost sports physical arranged, but there is no date set for that yet. Stay Tuned! Also, while the dog days of summer are here, please go into Final Forms and take care of any athletic forms you need to fill out so your student is ready to go on the first day of practice, which is August 21. There will be specific sports information later in the summer as I get it. Here is the link to Final Forms:
https://hoquiam-wa.finalforms.com/
. If you are new to the district or have a student participating in sports for the first time, you will need to set up an account (this is a one time deal, and will be good until they graduate from high school). We hope you are enjoying your summer!

Congratulations to our 4th Quarter/2nd Semester Honor Roll Students! Apologies for posting this so late...you have to hit the "Publish" button...which I apparently did not do last week.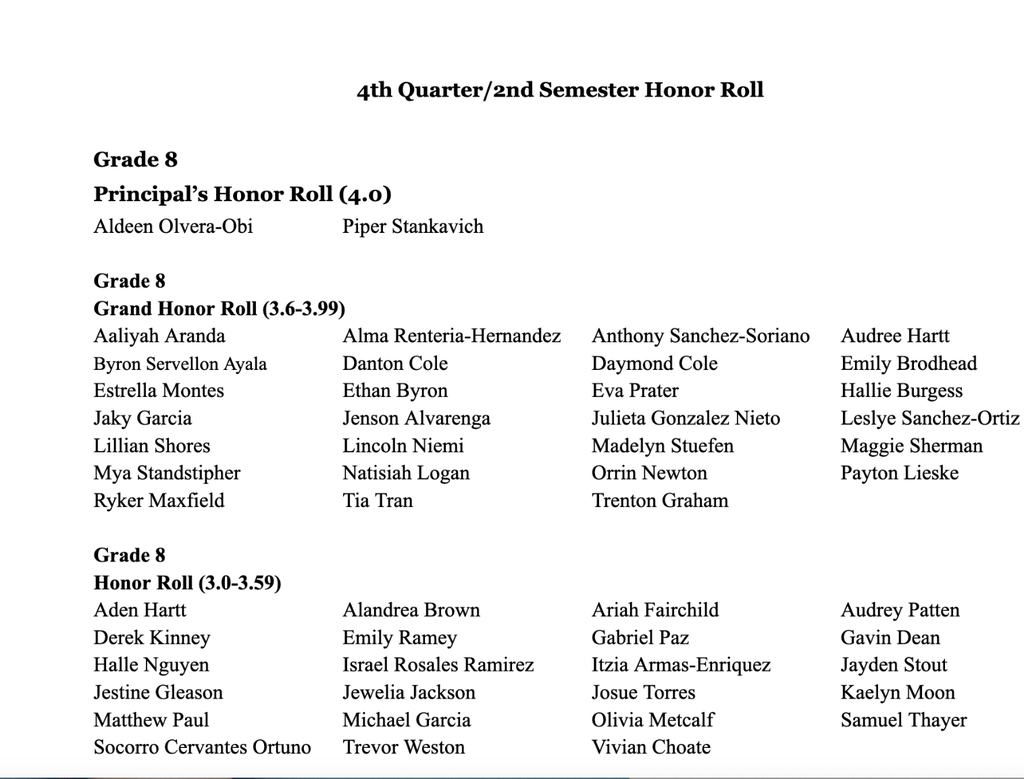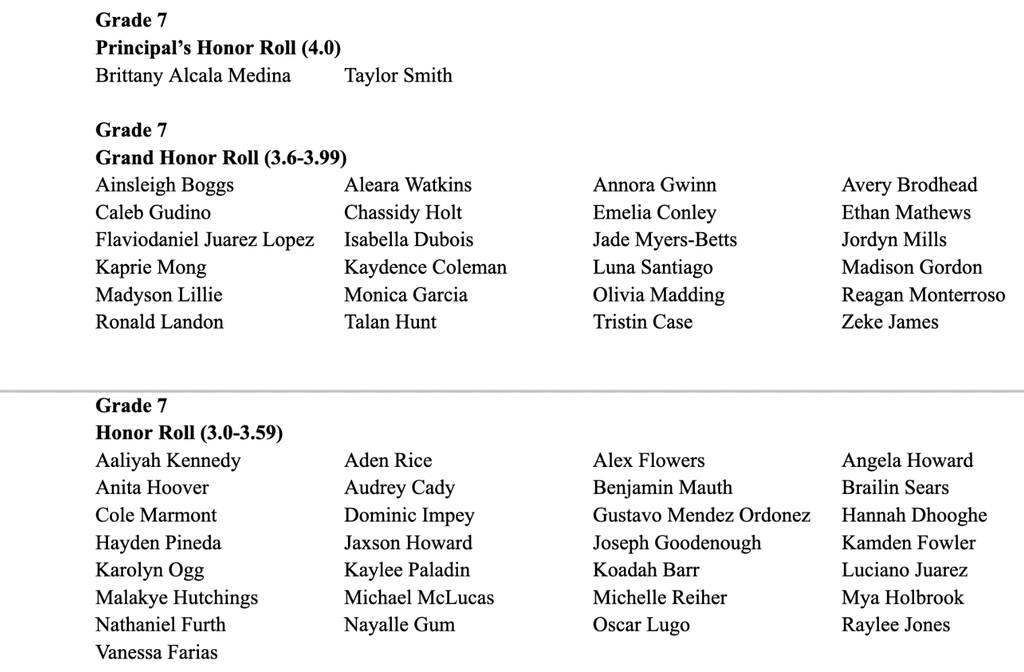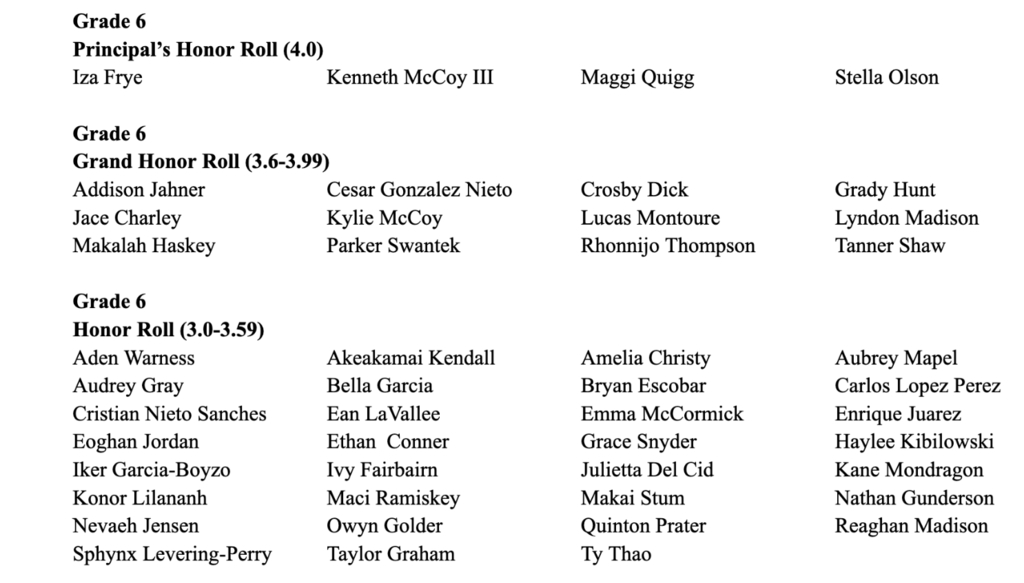 We have an exciting opportunity for you to make a lasting impact on our local schools! The Hoquiam School District is forming a diverse and inclusive School District Bond Committee, and we want YOU to be a part of it! Together, we'll be discussing and providing input on facility upgrades, modernization plans, budget allocations, and community outreach. This is your chance to contribute to the decision-making process and make a difference that will benefit generations to come! Meeting Location & Times: July 5, 12, 19, 26 Aug 2 & 9 5:30-7:30 PM Hoquiam High School Library 501 W Emerson Ave Hoquiam WA , 98550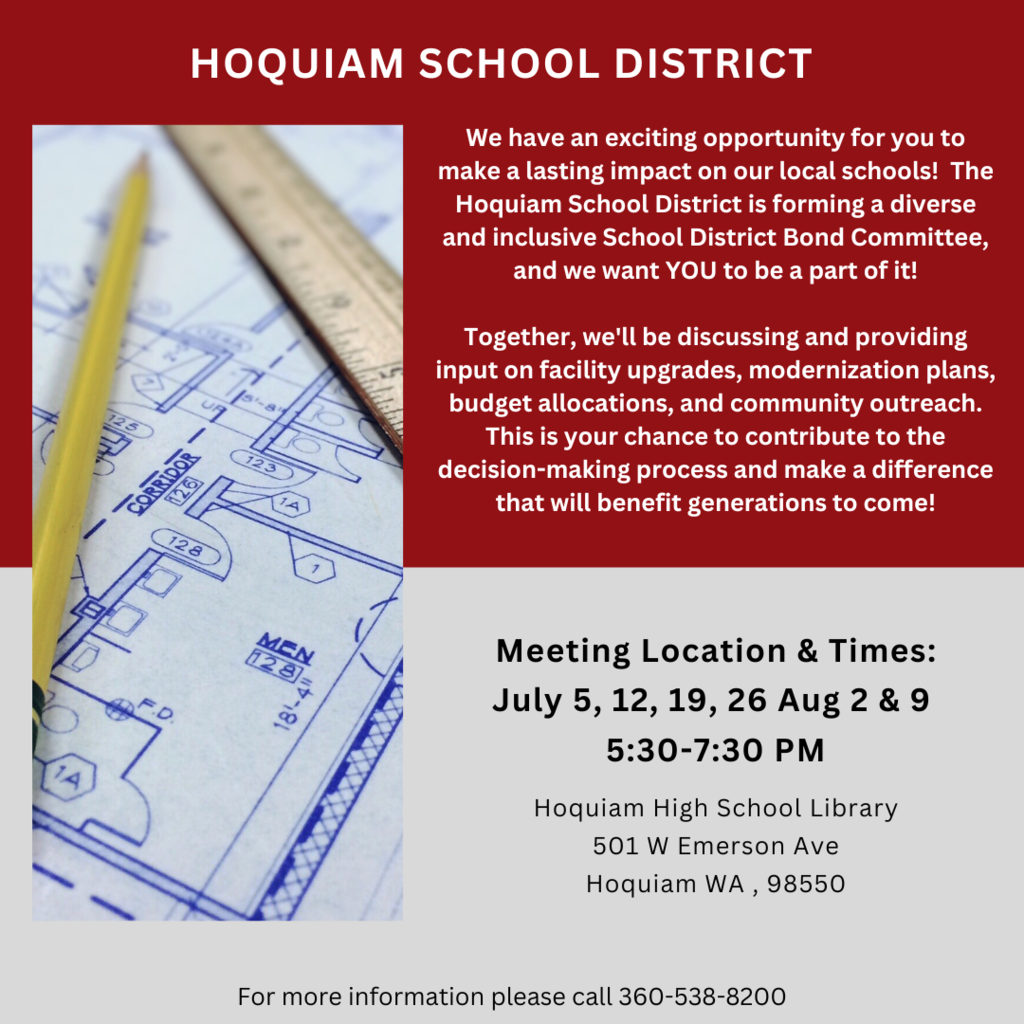 HMS Students and Parents: The office will be closed until Monday August 21, where office hours will be from 8:00 a.m. until 3:00 pm. Mr. Cook is available through email throughout the summer at
dcook@hoquiam.net
.

HMS Parents and Students: Tomorrow is the 8th Grade Moving Up Assembly! 8th graders who are taking part need to be at school and ready to walk up to HHS at 8:20 a.m. for a MANDATORY practice. The ceremony begins at 11:30 a.m. at the HHS Gym. Students are dismissed at the end of the ceremony. Reminder that tomorrow is a 1:20 p.m. release for ALL HMS Students.