Summer Break
Wishing my students and their families a safe and stress free summer, looking forward to seeing you in person next year!!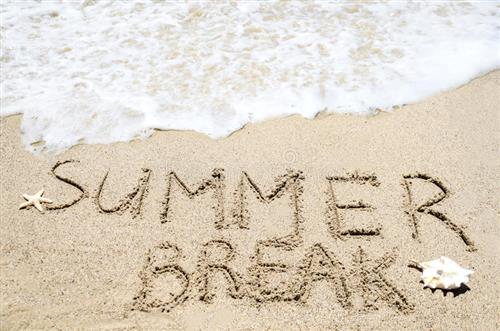 New Library Books!!
I have been working on the project of updating the books for our Native students in each of our school libraries since last year. In collaboration with QIN, the program was able to purchase over one hundred new books, all from the Native perspective and by Native authors. I'm very proud to say these books will be in the libraries next year. I'd like to thank Sarah Livingston of our local Timberland Library branch and Tashia Arnold of QIN, for their help and support in this effort.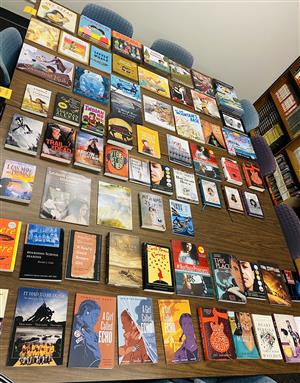 QIN Tutoring
Quinault Indian Nation has tutoring available for Quinault students, please contact me for more information on signing up or contact the tribe directly:
Tashia DeLacruz-Arnold
Cultural Specialist & Youth Activities Coordinator
Quinault Indian Nation Education Department
O: 360-276-8215 Ext. 6405
*Please see the links above for tutoring application and consent form.