Homelink @ YMCA of Grays Harbor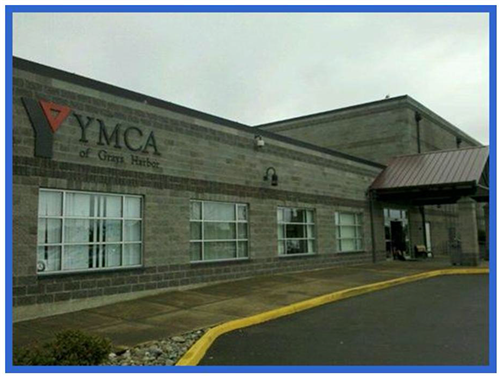 Principal
Bonnie Jump
bjump@hoquiam.net
(360) 538-8216
Registrar
Teresa Gladsjo
tgladsjo@hoquiam.net
(360) 310-0451
HOMELINK Computer-Based School
GRADE LEVELS: 3-12
ENROLLMENT DATES: Open, Students can transfer to HOMELINK at any time throughout the school year. They do not have to wait to finish a quarter at another school before they can enroll with us. This is noteworthy for students who have suffered an illness or have been out of school for a prolonged period of time.
MID YEAR ENROLLMENT PROCESS: Out of District? Contact the registrar to fill out new student paperwork, and our principal, Bonnie Jump, will set up a family appointment.
Currently living in the Hoquiam School District? Please contact Bonnie Jump to set up a family appointment.
Counselor: Jennifer Winkelman
Teaching Staff
David Jump
DJump@hoquiam.net
Sarah Sarich
ssarich@hoquiam.net
Special Services: Katie Ihde
kihde@hoquiam.net
Education with Students in Mind. HOMELINK is another choice for students. Hoquiam Homelink is a multi-district online education program open to students in grades 3-12. The YMCA's Goldberg Room offers students a safe and comfortable environment in which to learn. Our teachers are state certified and highly qualified instructors. HOMELINK understands that students learn differently and we take special care to ensure that each student that desires to learn, sets goals and gets the tools and the instruction needed for their success.
Is HOMELINK the right fit for you?
Many types of students pass through our doors every year. We strive to meet the needs of each one in the most positive manner possible. Do you need a flexible schedule to accommodate a job or family responsibilities? Do you want to add a few classes to your homeschool instruction? Do you have a desire to accelerate earned credits? Are you looking for fewer distractions or need to work at a pace specific to your needs? Our school model offers the flexibility to fit many educational needs.
Motivate, Educate and Graduate
We want the students to be on task and take full advantage of our shortened school day. Most of the work is done through the computer with Odyssyware program, but our certified teachers also assist students when they may need more in depth instruction. We also try to take advantage of our location by partnering with the YMCA for recreation time. Our staff is here to assist each student's needs. Students, Teachers and Families work together to develop written student learning plans (WSLP) and then meet regularly throughout the school year to review learning goals.
Mission Statements:
HOMELINK
Hoquiam HOMELINK School is dedicated to serving the needs of our students in a safe environment that provides everyone the opportunity to learn, and promotes respect of self and others.
HOQUIAM SCHOOL DISTRICT
Hoquiam School District will provide a high quality education for all, tailored to the unique abilities of each student to ensure their successful life pursuits.
VISION:
All children are capable of success, no exceptions!