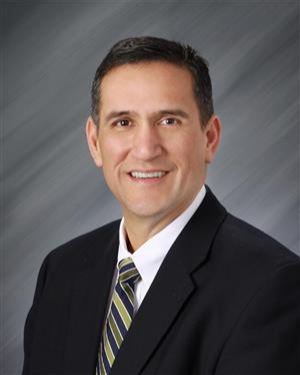 Dear Students & Parents/Patrons,
Welcome to the 2018-2019 school year!
"The more that you READ, the more THINGS you will KNOW. The more that you LEARN, the more PLACES you'll GO."
--Dr. Seuss
I hope you had an enjoyable summer with our children as they took advantage of the beautiful Hoquiam summer. We enter this coming year with excellent principals, teachers and staff in every building. In addition, our schools are supported by a dynamic team of district leaders and staff who are committed to offering every student a world class education.
I believe that as we come together as a community and school district we will be able to provide many wonderful educational opportunities for all of our children. Guided by our District Strategic Plan, we will continue to make significant gains and to work towards accomplishing the goals that have been set.
In looking ahead to the 2018-2019 school year you will see continued work in the following areas:
Review of District Strategic Plan

Propose a Facilities Bond —Lincoln Elementary (Remodeling) and Hoquiam High School (Roofing)

Curriculum Alignment & Implementation (Language Arts Curriculum (K-5), Imagine Learning (K-8)

Social Emotional Support for Students

Teacher Collaboration-Wednesdays

Recruitment and Retention of Hoquiam Staff

Strategic Professional Development
I look forward to serving you and your children! The first day of school for students will be August 29th. Should you have any questions please contact the district office.
Thank you for your support!
Respectfully,
Mike A. Villarreal Ed.D
Superintendent