This is just a friendly reminder that we have or picture retake day on September 20th, 2022. Pictures will be taken during school hours with an emphasis on completing the pictures by lunch.
You're Invited!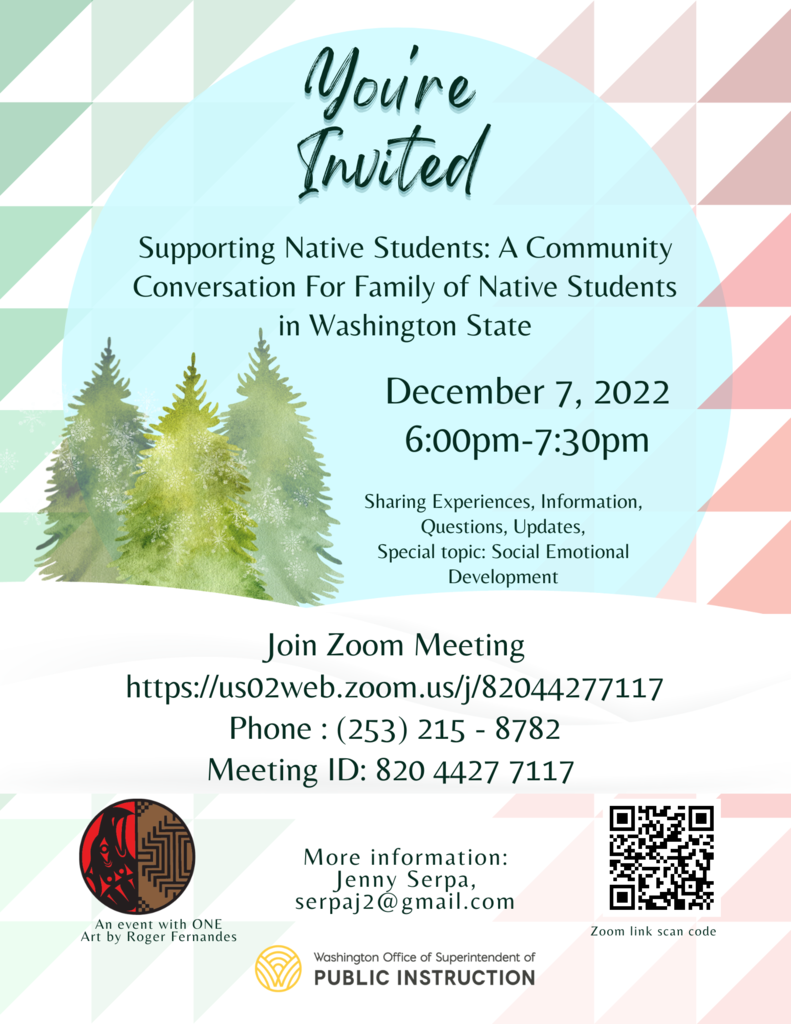 Run to Heal 5K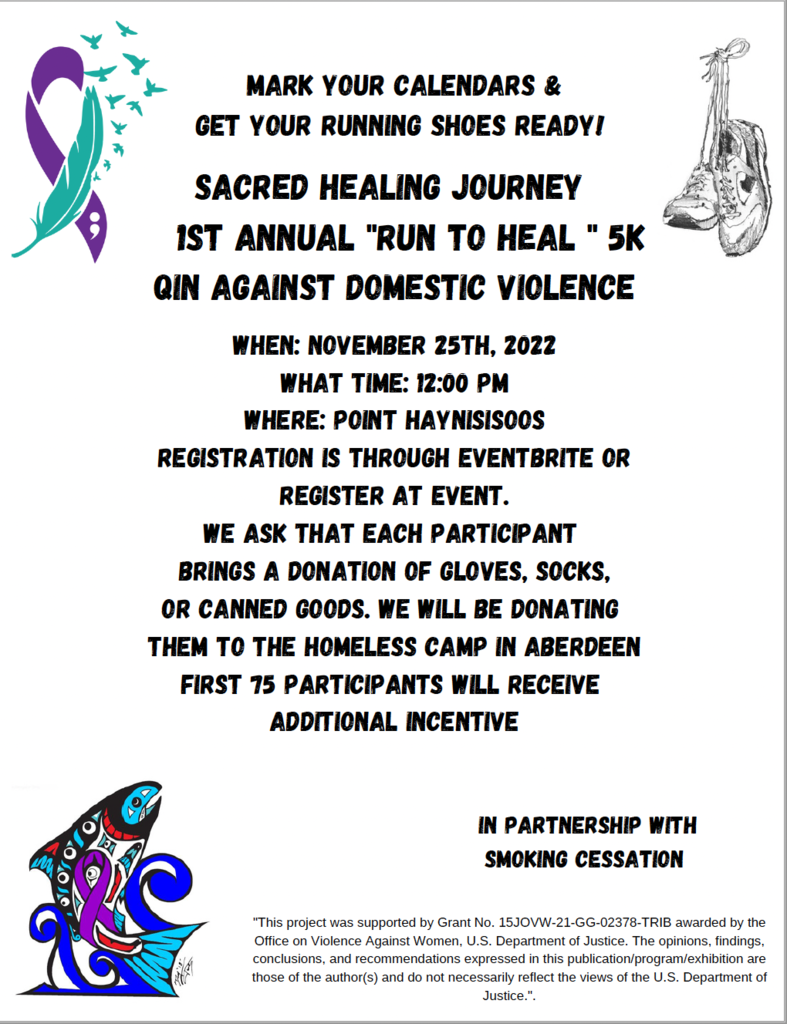 Coastal Jam Festival of Drums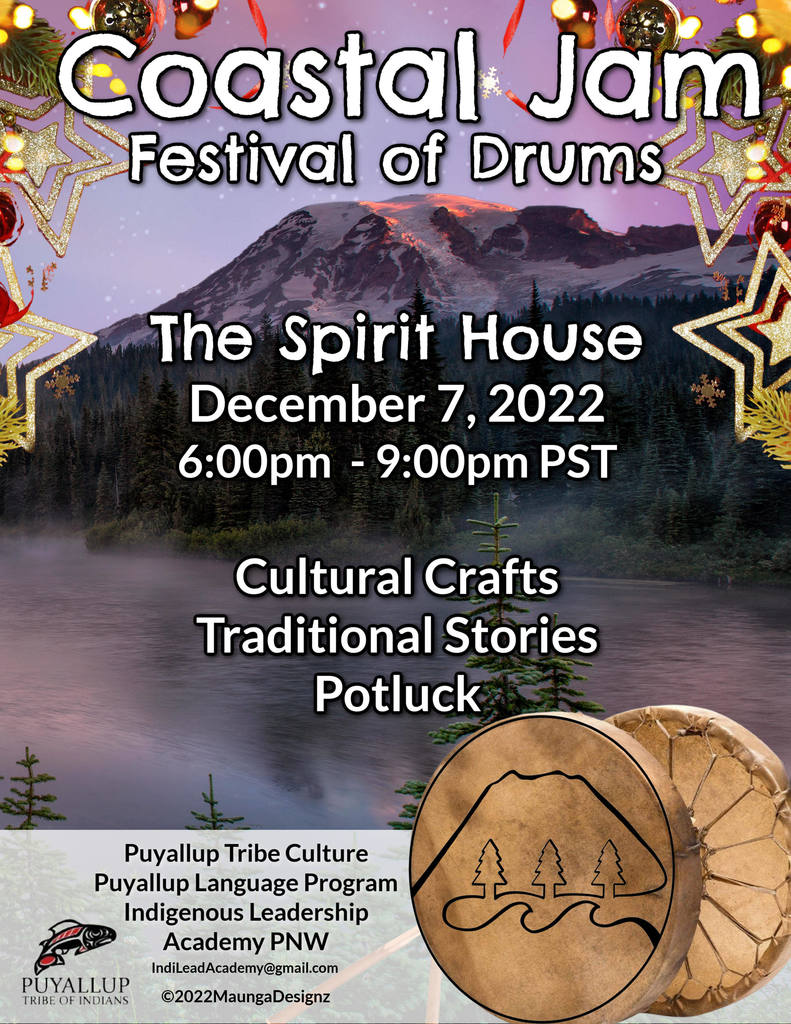 Support Foodball 2022. Students are working really hard to help our community.
Tonights the night! Basket Bingo for Foodball. Come support this great event and win some fantastic baskets. 6PM in HHS Student Center. $1 for one card.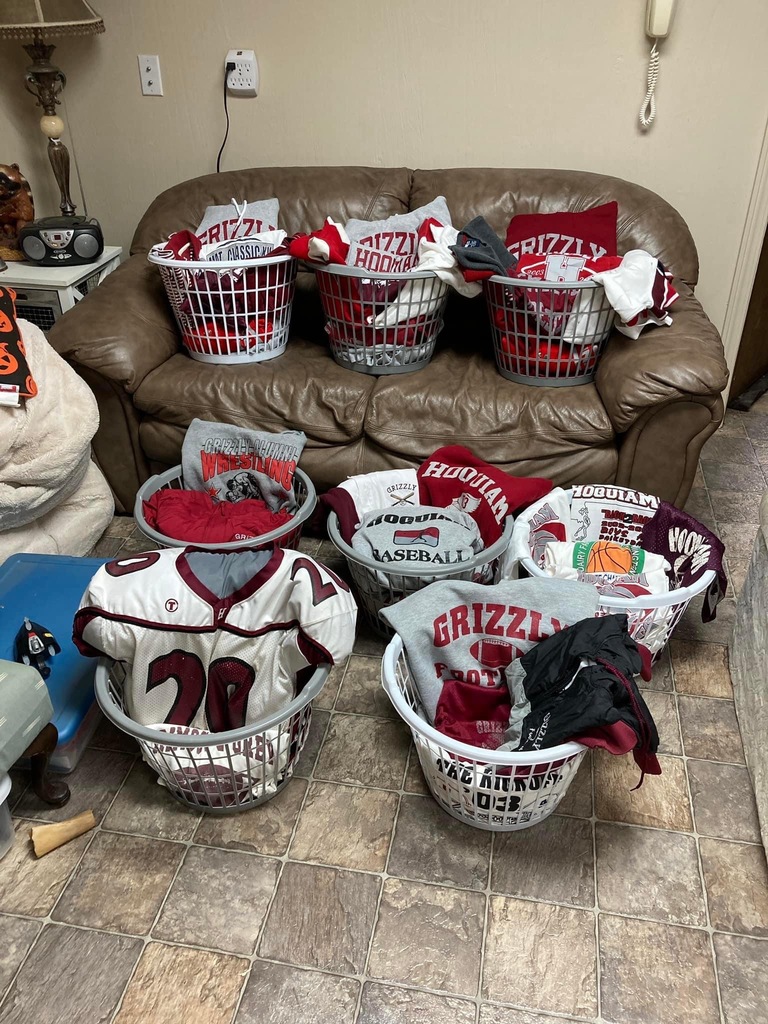 Senior 2023 Information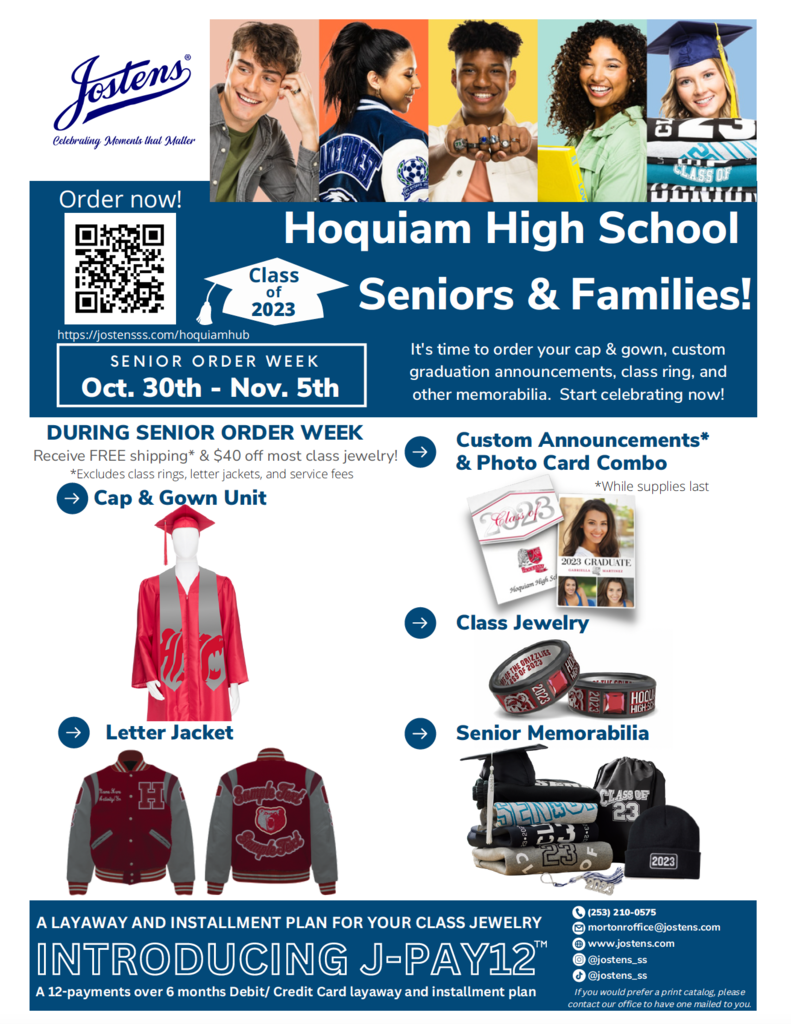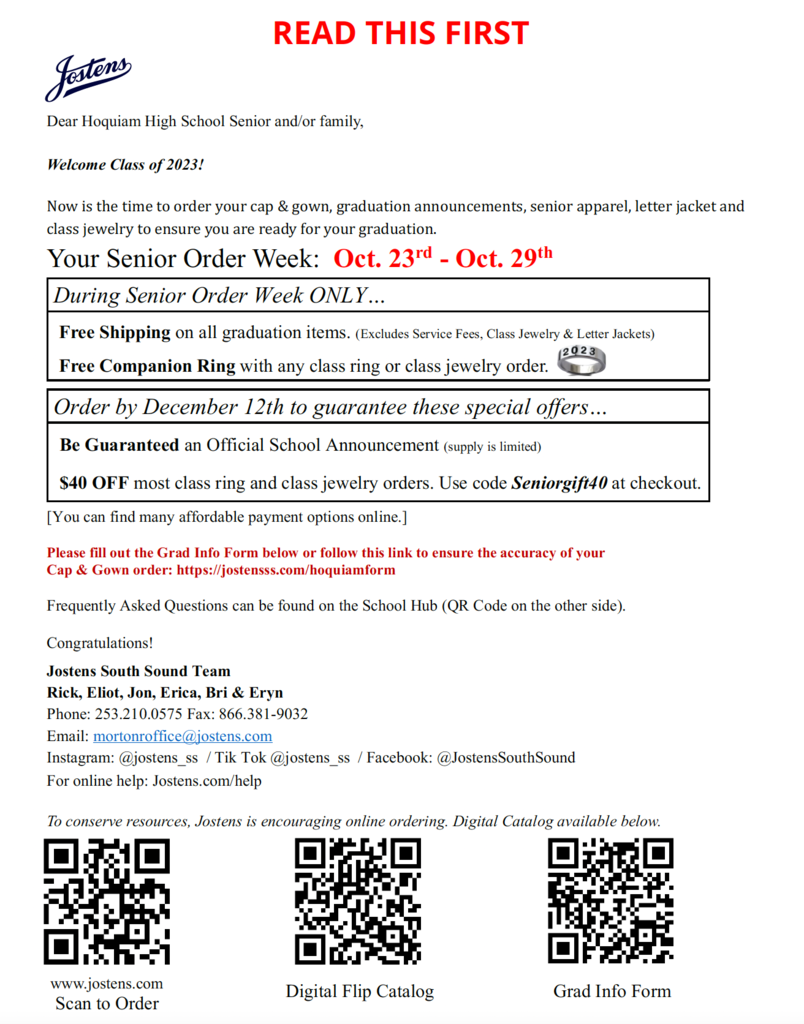 Through a collaboration with the Grays Harbor Public Health, ESD 113, DoH, and Health Commons the Hoquiam School District is excited to announce our upcoming Childhood Immunization Clinic. The clinic will be held at Central Elementary in the Gym on Saturday Nov. 5 from 9am-5pm. Vaccines offered: DTaP/Tdap, Hepatitis B, Hib (Haemophilus influenzae type B), MMR (Measles, mumps rubella), PCV (Pneumococcal Conjugate), Polio, Pediatric flu, HPV, and COVID (including adult bivalent) To learn more about what vaccines are required for students, click
https://doh.wa.gov/sites/default/files/2022-05/2022-2023%20Parent%20School%20Chart.pdf?uid=634986d62fcf2
This clinic is open to any students in the area, not only Hoquiam Students. Any children 6 months old and up are welcome to participate. All students under 18 must be accompanied by a parent or legal guardian. There is no cost to the families and no insurance or proof of residence required. Bring your insurance card and/or vaccination record only if you have them. There is no appointment needed, this is drop in clinic. Food and refreshments will be provided as well as a limited number of $20 gift cards while they last. The Hoquiam School District is proud partner with these organizations to support a Healthier Grays Harbor. If you have questions feel free to contact our district nurse, Rhianna Culican @
rculican@hoquiam.net
Information on ordering class rings and/or a Letterman's Jacket.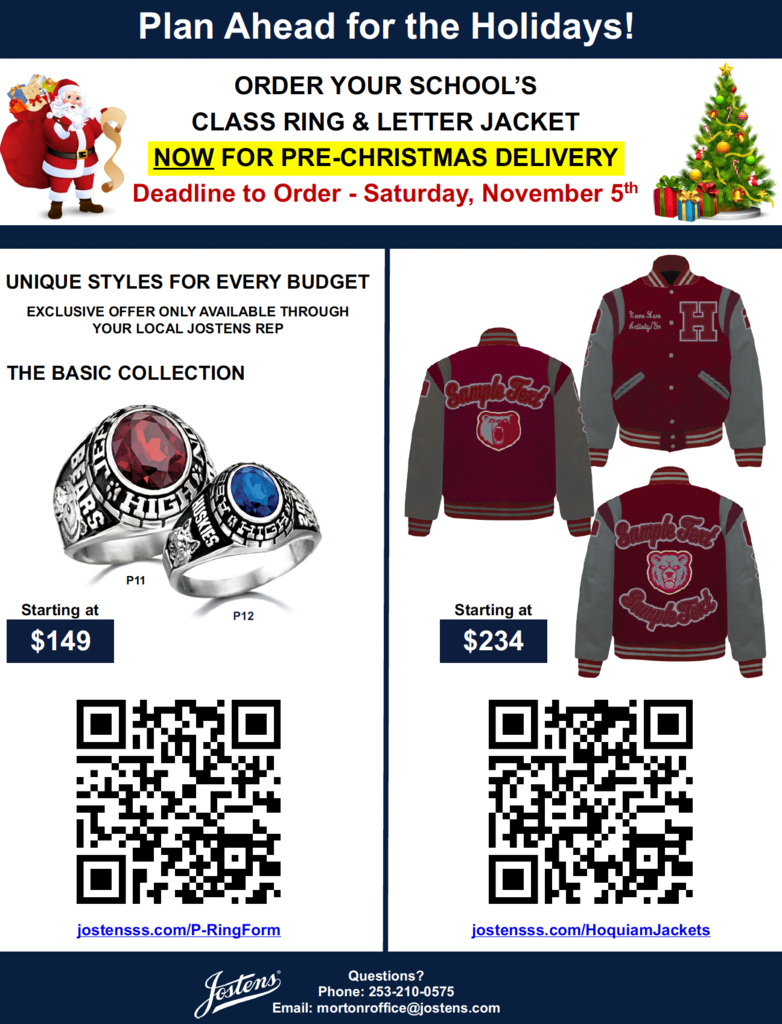 Information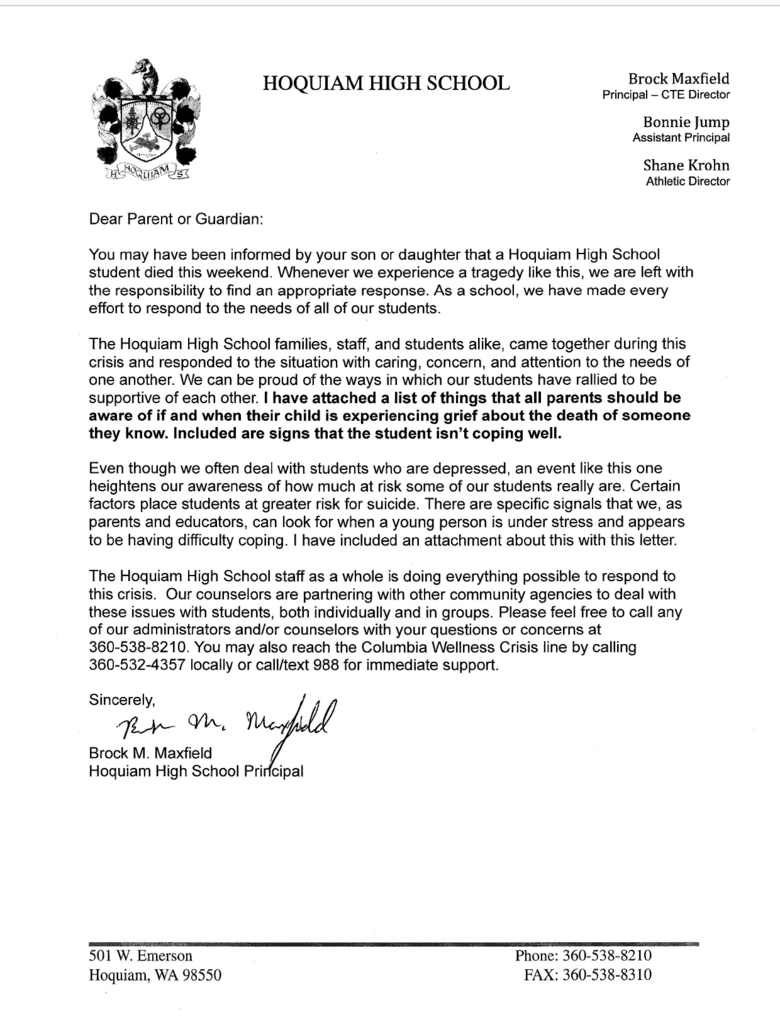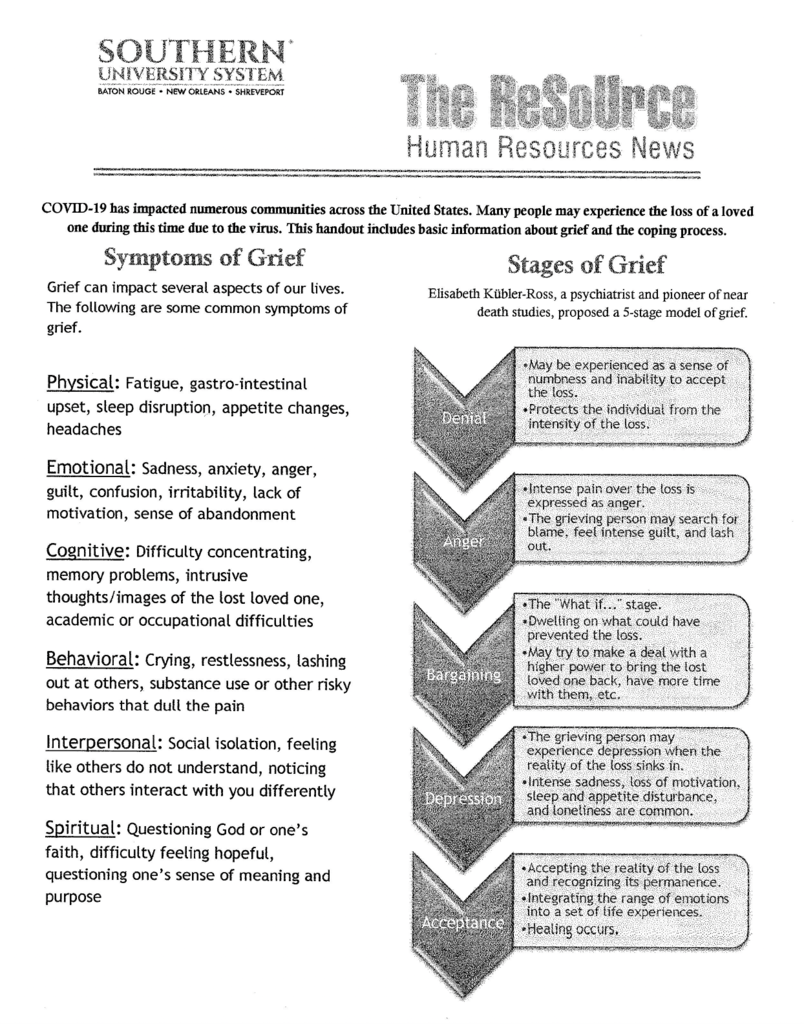 Congrats to these three Grizzly Fastpitch players for being recognized on the 1A All State Fastpitch Team: 1st Team Carron Blood, Honorable Mention Ashlynn Cady & Faith Prosch. Fantastic recognition Grizzlies!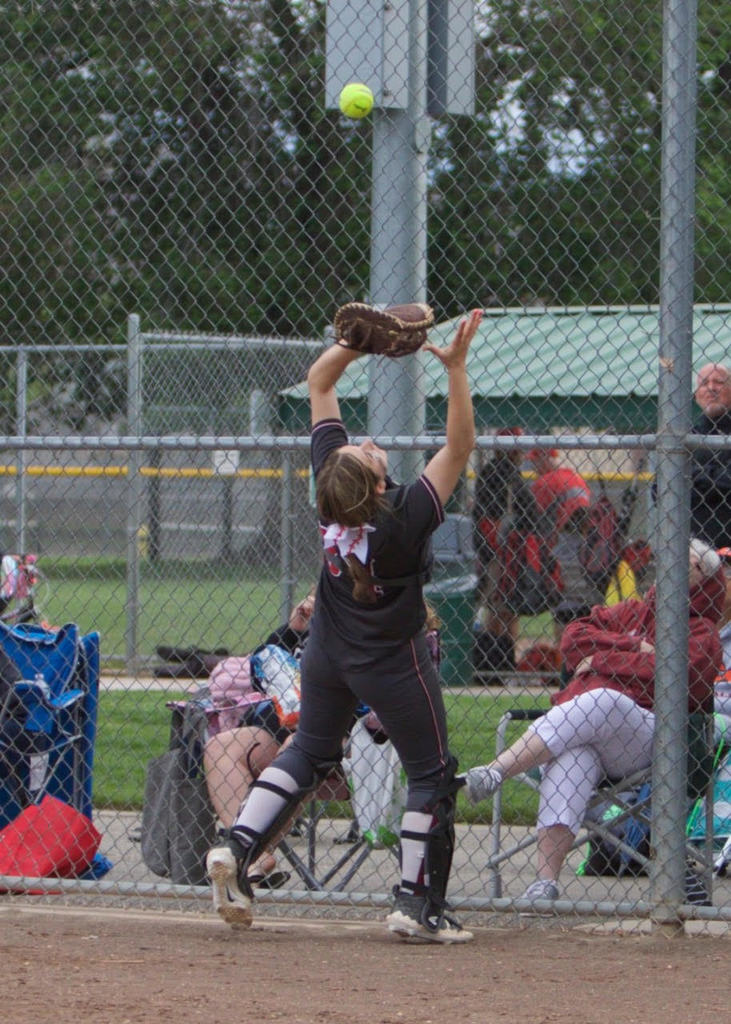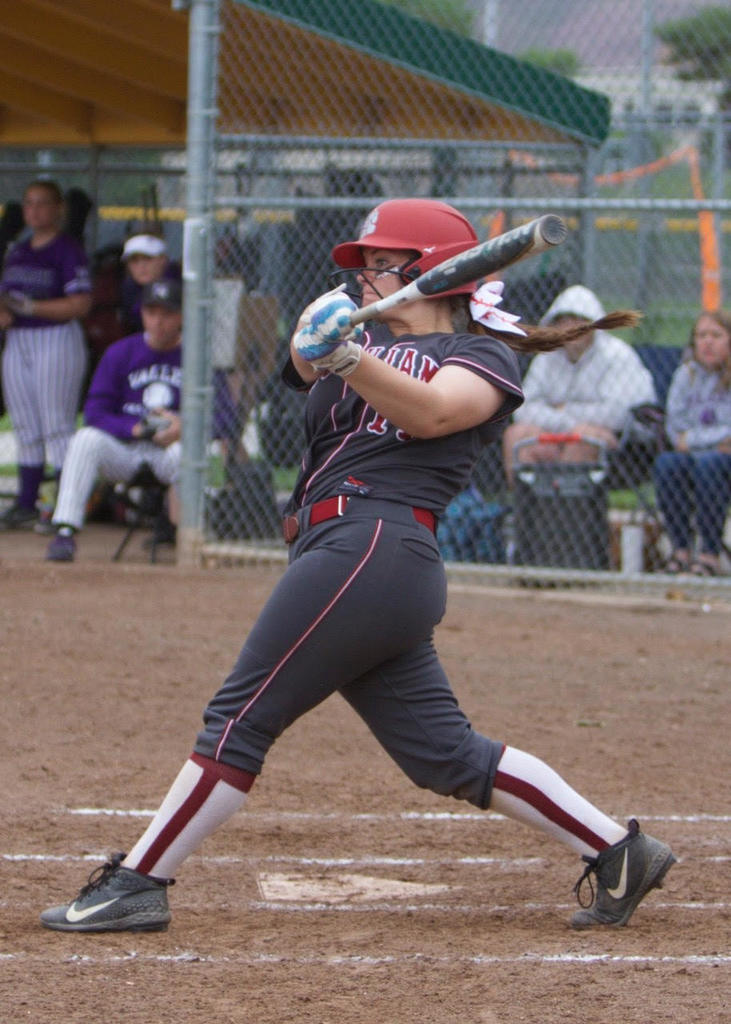 Congrats to our 2022 Spring 1A Evergreen All-League Grizzlies who were recognized by other teams as shining this season!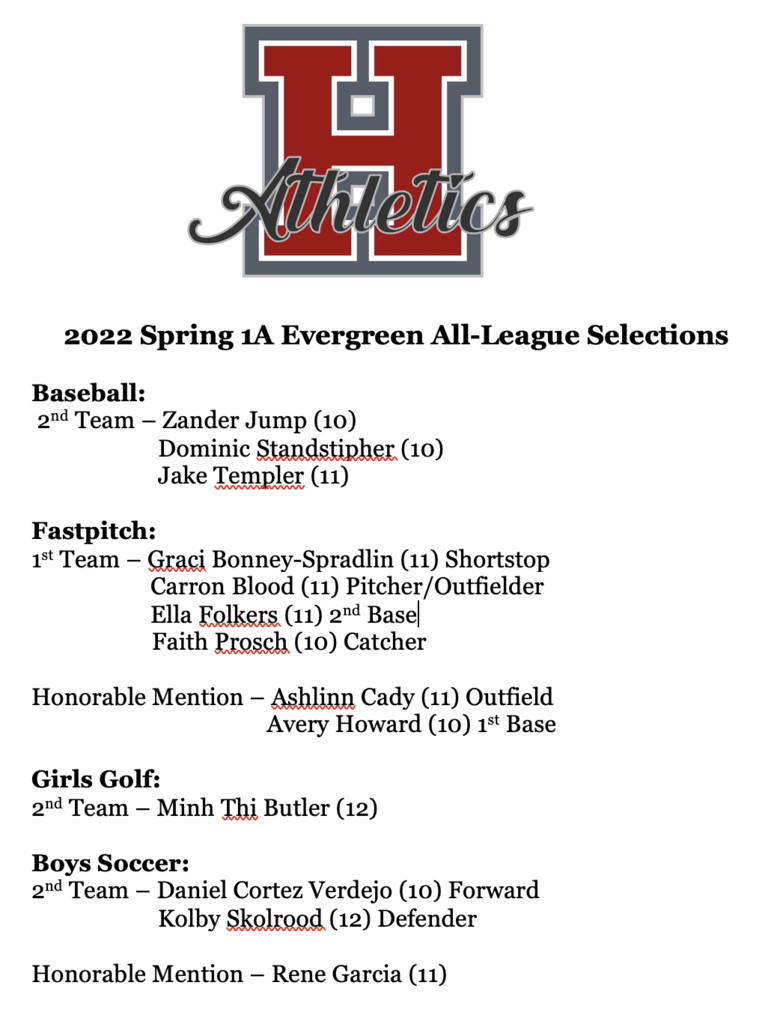 Our last Grizzly Athlete of the Week for 2021-2022 the week of May 23-28 is.... Tyara Straka (12) Track & Field Dad: Shaun Straka Other Sports: Power Lifting Other school activities/clubs: ASL Club Favorite food: Burgers Biggest influence and why: My Dad. He has always supported and pushed me to be the best person I could be. Without him, I would not be where I am! College plans: I will be attending the University of Oklahoma on a full ride Athletic scholarship for Track & Field to throw the Shot Put & Discus. I plan to get my Masters in Math and Education. Accomplishments: This past weekend, Tyara won the State 1A Track and Field Championship Title in the Girls' Discus & Shot Put. Her throw of 148'2 was a new school and personal record by 17 feet in the Discus. In the shot put, she threw 42'8 to defend her State Championship Title she won as a freshman in 2019. Tyara had one of the more dominant performances of the State meet. She won by more than 23 feet in the Discus and 6 feet in the Shot Put. Congrats Tyara!
Our Grizzly Athlete of the Week for May 16-21 is Giovanni Foster (12) Track & Field Dad is Nathaniel Foster Jr. Other Sports: Football & Basketball Favorite food: Pizza Biggest influence and why: My friends because the people I run with push me to be better. College plans: Grambling State University to major in Accounting Accomplishments: Giovanni Foster recently participated in the 1A District 4 Track and Field Championships. He is the 100 meters District Champion with a time of 11.28 - his a personal best! He also was part of our 1A 4x100 meter relay Championship team which ran a season best time of 45.27. In his third event in the Championship Meet was the 200 meter and Gio took 2nd place which qualifies him to run this event also at the state meet. Giovanni qualified in 3 events for this week's 1A State Championships at EWU. Giovanni is the FASTEST 100 yard dash runner in all of District 4 at the 1A Classification!!!!! GO GIO GO!
Hoquiam HS Athletics with support of our Grizzly Booster Club is excited to celebrate our 2022 Seniors who have signed a Letter of Intent to compete in Collegiate Athletics! This event is open to all who would like to come celebrate Grizzlies who are taking their athletic journey into the next level of competition. We look forward to a full crowd to help us celebrate these six 2022 graduates! GO GRIZZLIES!
Our Grizzly Athlete of the week for May 9-14 is Minh Thi Butler ( 12) Girls Golf Parents are Robert & Hein Butler Other school activities/clubs: Band, Choir, Drama, Honor Society Favorite food: bana bo` Biggest influence and why: My teachers because they always push me to achieve more than I believe I'm capable of. College plans: Attending the University of Washington School of Music and plan to major in Music Education Accomplishments: Minh Thi Butler was the number one golfer on the Grizzly team throughout the entire season. Her hard work and dedication earned her a trip to the State Golf Tournament with her 7th place finish at Districts. Minh Thi was also selected as a 2nd Team All-League Golfer. In addition to her success on the golf course, Minh Thi is getting ready to graduate #1 in her class! She will be attending U of W in the Fall. Another great Grizzly making her mark!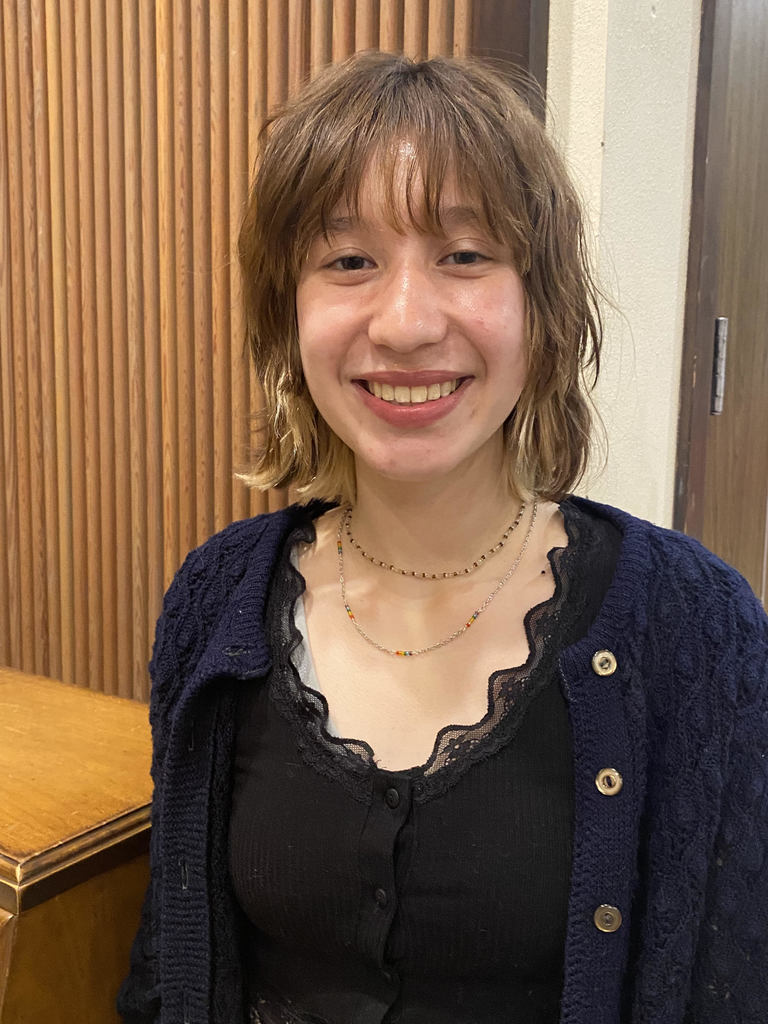 IMPRORTANT NEWS ~ Varsity Fastpitch is rained out today 5/18 in Centralia. Same tournament schedule set in place for Thursday 5/19. Please spread the word so Hoquiam fans do not travel down for contests today! GO GRIZZLIES!
Our Grizzly Girls Golf team is competing in the 1A Districts Championships today and tomorrow at Tumwater Golf Course. Good luck Coach Sundstrom and competitors Minh Thi Butler, Natalia Pieraccini, Eva Jump, Mikaela Murphy, Molly Gundersen Cora Bisher GO GRIZZLIES!